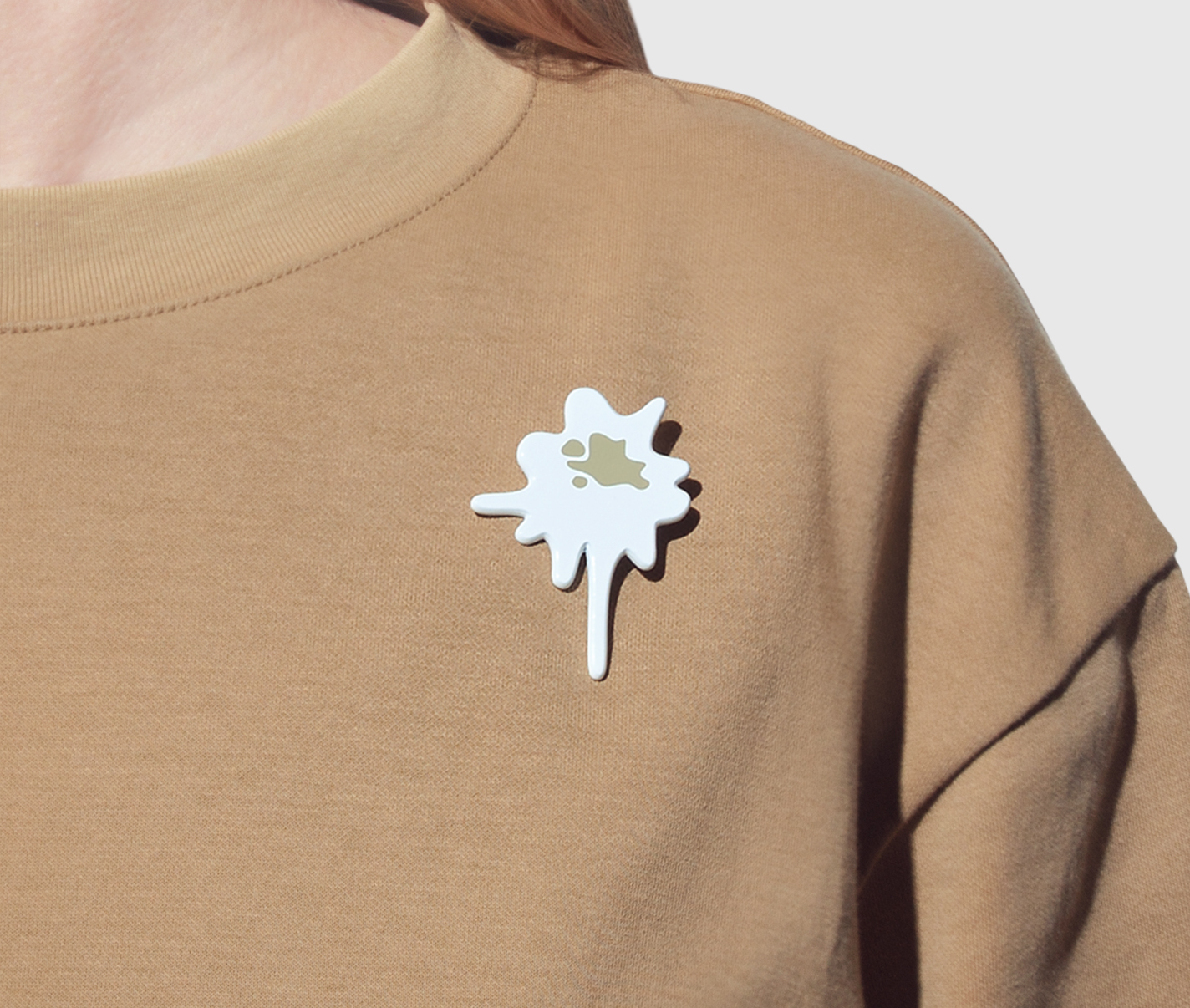 At some point this summer, I was wandering around Toronto thinking about how many pigeons there are everywhere. Everywhere! And yet, I've lived here since 2014 and have never been pooped on by one of them! Is that even statistically probable?
People say it's good luck to get pooped on by a bird, and I started to feel some good luck FOMO after all these years. That's why I decided we can create our own luck with the Lucky Number Two enamel pin – the bird poop pin you can wear any day you wanna feel lucky!
Just don't tell the pigeons.