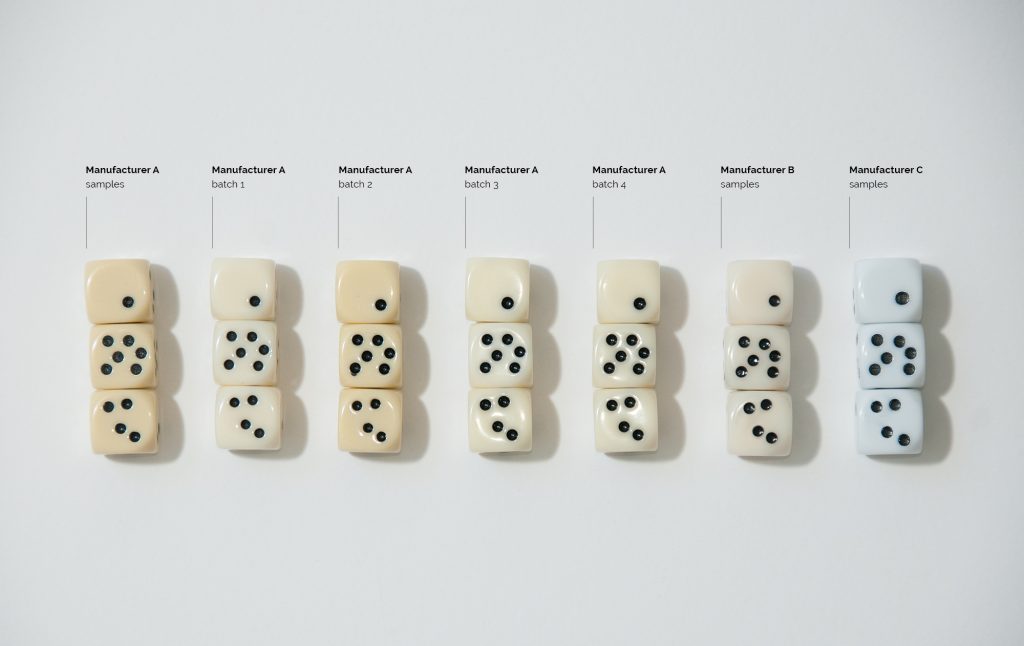 I thought I'd write a bit about some of the obstacles and challenges in trying to get these dice made overseas.
When considering getting dice made, you'd think, what could really go that wrong? It turns out there's quite a lot. You can see in this photo our Think Twice Dice manufacturer journey.
Continue reading

A glimpse into the dice journey.