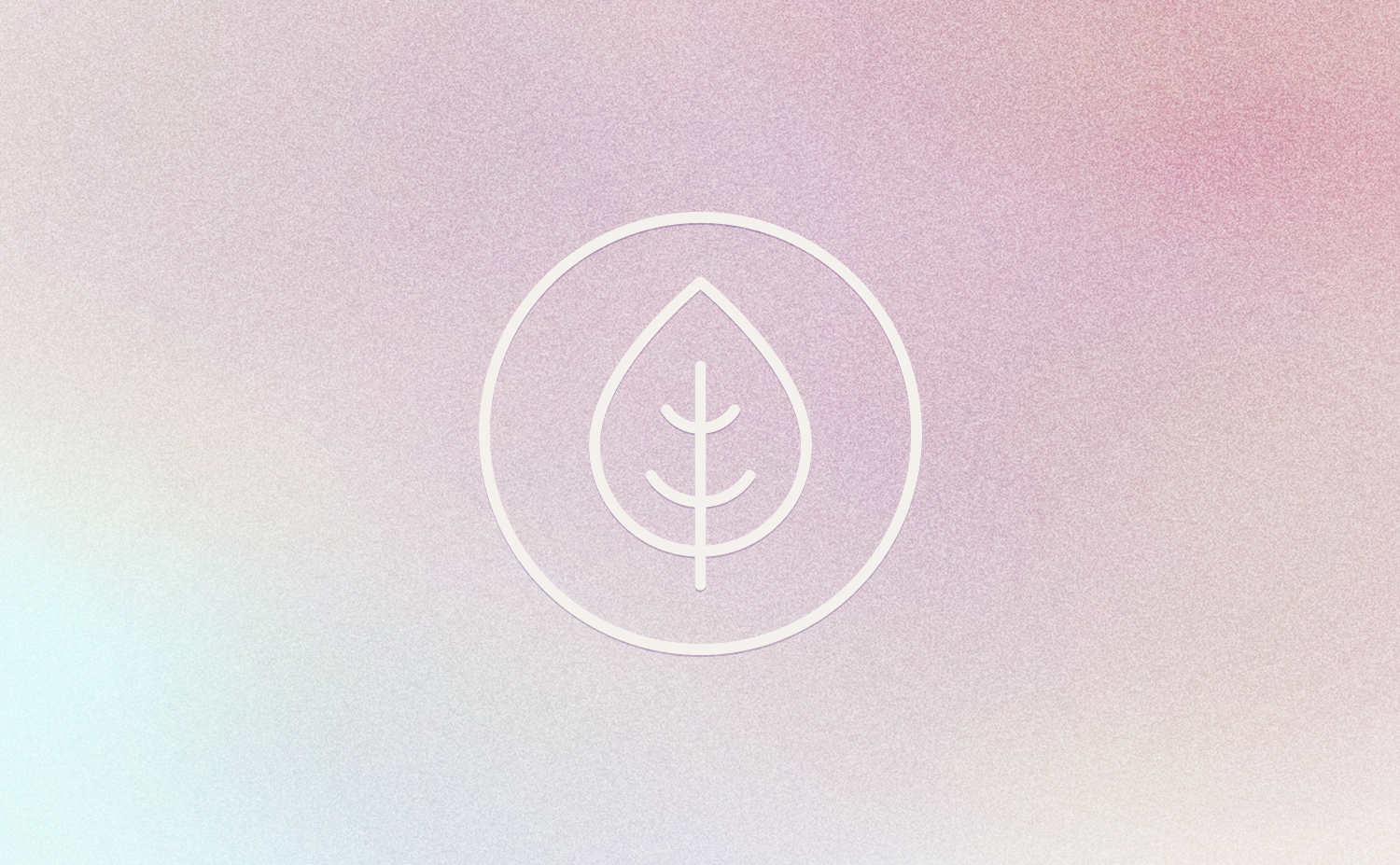 We're now using Shopify's Planet App to automatically offset carbon emissions from the shipping of our orders.
We're currently on their Century tier which funds a mix of nature-based carbon removal and innovative solutions, such as direct air capture and mineralization.
The funds go to companies such as: 44.01, Carbofex, CarbonBuilt, CarbonCure, Charm Industrial, Climeworks, DroneSeed, Grassroots Carbon, Heirloom Carbon, Loam, Noya, Pachama, Planetary, Remora, Running Tide, and Sustaera.