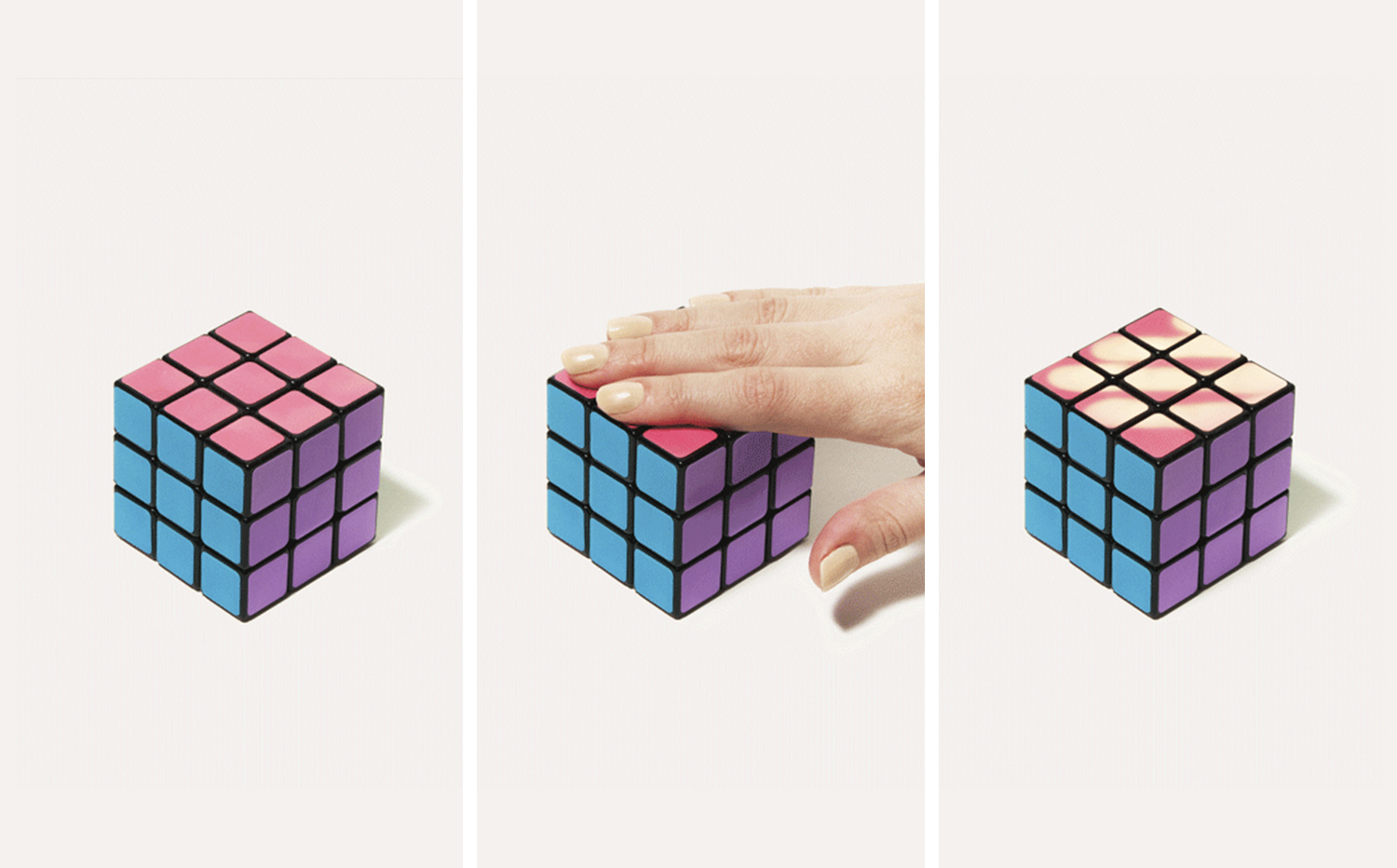 Introducing the Touchy Feely Sticker Pack! Stick the stickers onto your 3x3x3 standard Rubik's Cube, and watch the colours change from the touch of your hands as you try to solve the cube. The longer you take, the more you'll start to mess up!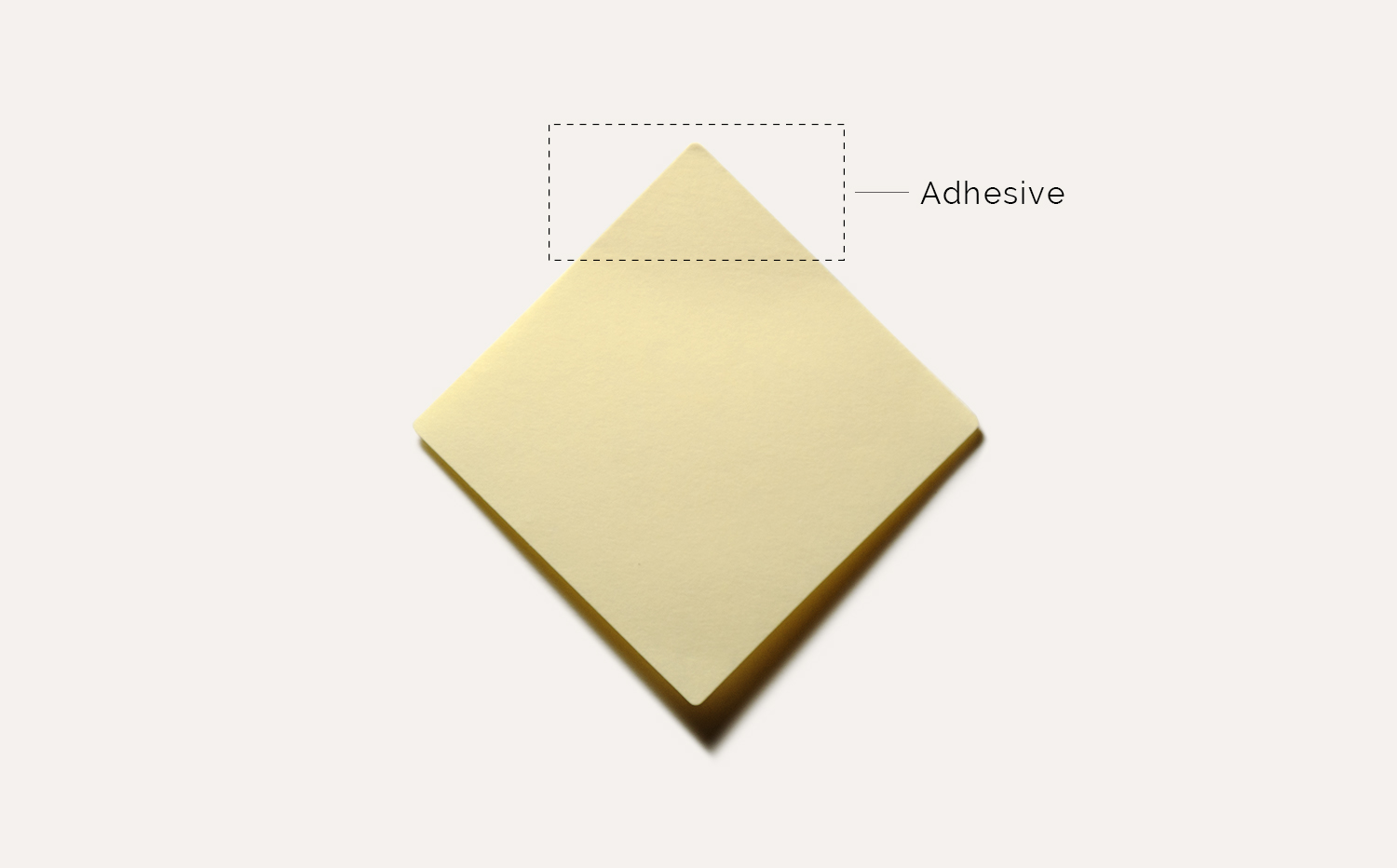 The Make a Point Sticky Notes are your standard yellow sticky notes… or are they? We put the adhesive in the corner so that you can use them in their diamond formation!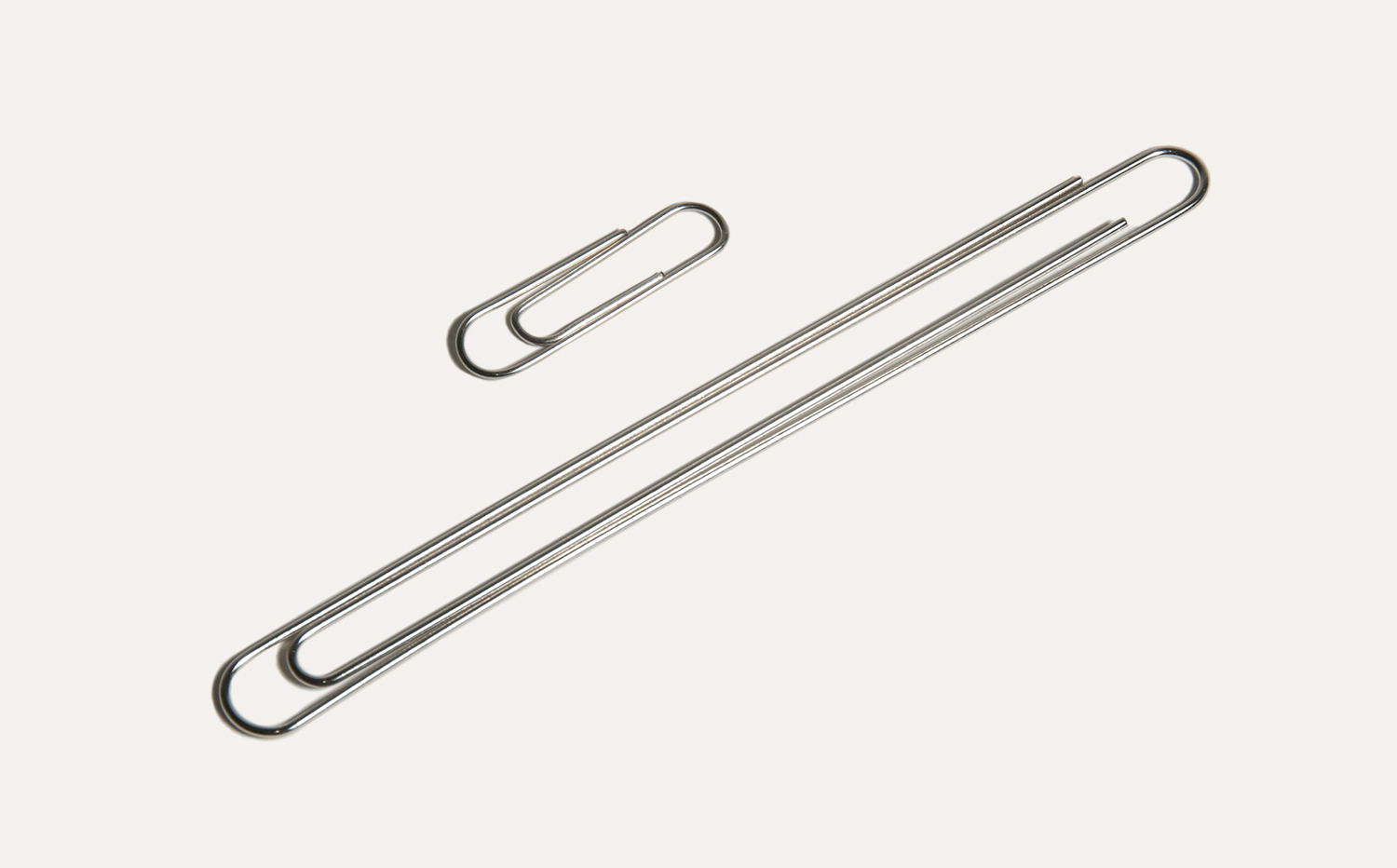 These paper clips are A Bit of a Stretch! We took your standard paper clip and streeeetched it out long! Unfortunately it no longer holds paper well, but if you find some other creative uses for it, let us know!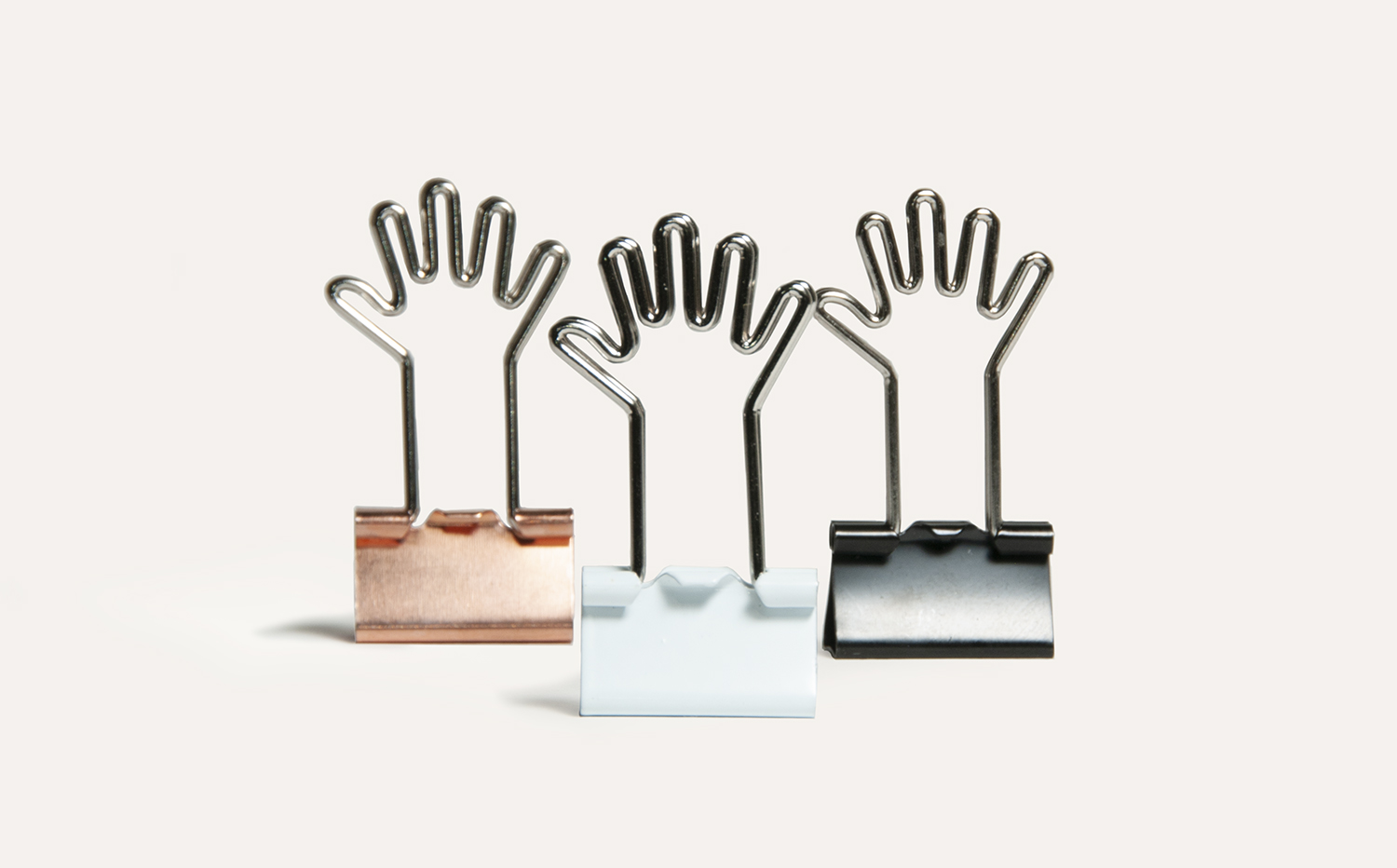 Remember these cuties? Our Hug Me Binder Clips now also come in white, so that's 3 colour options in total. Make your pick!